Brazil by who know it the best
Professionals, the essential element for any efficient destination services operator.
Your clients parading in the world's best Carnival
Nothing is more representative for Brazil than the Rio de Janeiro Carnival; perhaps the most popular event in the country, which attracts people from all over the world every year. The colors, the music and the costumes parade in front of us transmitting the joy and the warmth of Brazilian people. This happens within an enjoyable atmosphere which is excellent for companies seeking to incentive their clients or collaborators.
Your incentive groups will have the privilege of not just witnessing the Carnival, but also participating in it. The incentive members will be able to learn choreographies and songs from a samba school and then parade with costumes and a lot of excitement in the best world's Carnival. The program would also include more conventional leisure activities and an international gastronomic offer.
Rio de Janeiro's Carnival parade is world famous for the samba dancing, costumes and the magnificent floats that roll down Avenida Marques de Sapucai (or also called Sambodromo).
Your customers will enjoy fine gastronomy in colonial and imperial architecture buildings
Imagine your clients having their gala dinner in a historic landmark in some of Brazil's main cities. We organize all kinds of gastronomic events in spaces with the country's imperial or colonial architecture, or even the most recent modern period, altogether with spectacular gardens. Now imagine you can make it happen.
We always manage the gastronomic offer of your projects wisely, combining traditional cuisine with attractive locations for their environment, always in accordance with the standards of the event. But we recommend that some meals are taken in a distinctive place for its history, with the aim that the participant feels that it is a perfect trip, and at the same time original.
To feel the excitement of large sports events in Brazil is a unique opportunity for your incentive groups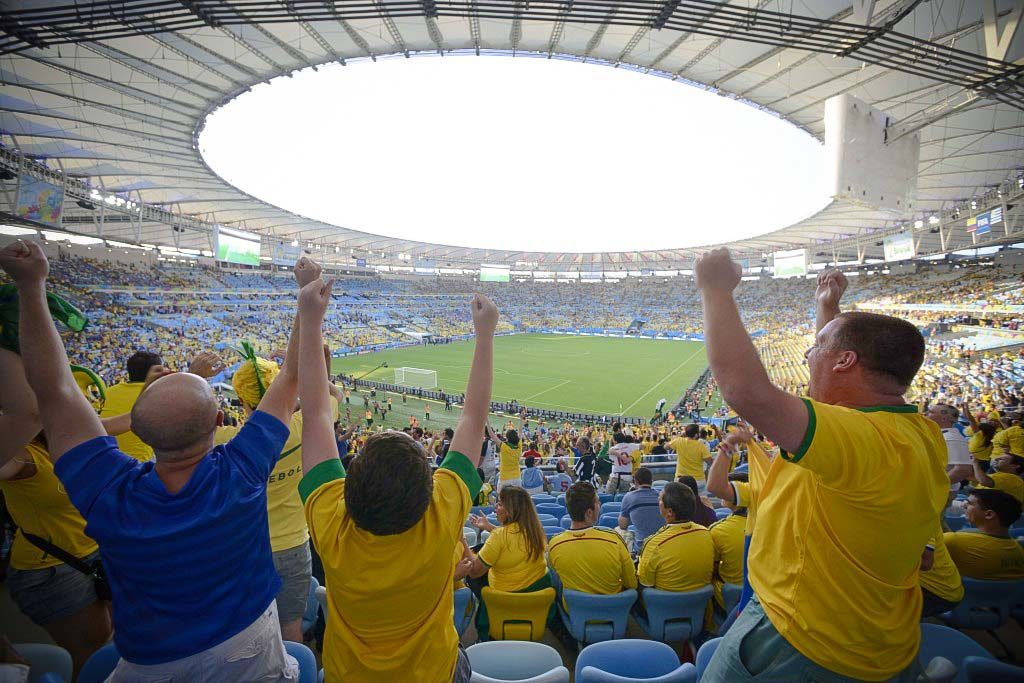 Brazil is host to major national and international sport events. In the next few years, the Soccer World Cup and the Olympic Games, among other high-level sports events, will shake every corner of the country and many companies will take advantage to incentive their collaborators.
Being present and sharing the excitement of such big events is a unique opportunity. We have experience in organizing this type of events, also including in the program other creative and original activities to provide incentive groups a perfect and unforgettable experience.
Home to the world's largest tropical rainforest and largest river, Brazil is a country of astounding scenery. From rippled, amber-hued sand dunes and crystalline rivers surrounded by flocks of bright-red macaws, its natural beauty has to be seen to be believed.
Click in the images to see more
Special prices and conditions
In order to get to know us better please feel free to contact us. Tell us about your needs and
you will be surprised with our special prices and conditions.
Promotional Travel DMC Attendance